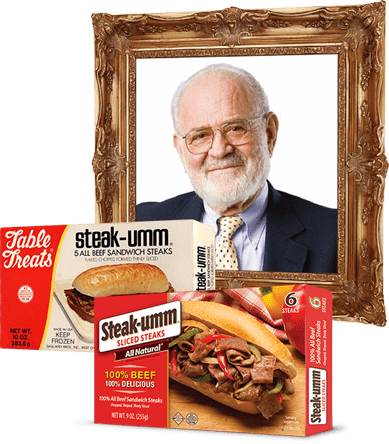 Steak-umm is a thinly sliced sandwich steak that was created by food inventor Gene Gagliardi in 1968 as an easily chewable alternative to steak. The product became iconicized in the 1970's and 80's as an easy-to-make latchkey kid staple that parents would buy so they didn't have to worry about their kids cooking complex meals while they were at work. The company was sold several times over the decades before being acquired by Quaker Maid Meats, a Pennsylvania based family owned company.
Through the years Steak-umm has appeared throughout pop culture, such as American Dad, The Goldbergs, and Saturday Night Live. In 2017 it developed a viral persona on Twitter that's been described as ironic, existential, meta, and has earned media everywhere from The Wall Street Journal, Fox News, Vox, Washington Post, Associated Press, and beyond. The persona has since expanded to Instagram, TikTok, and YouTube, and seeks to embody Steak-umm's company values as a legacy brand in a strange new world.
OUR VALUES
Quaker Maid Meats (QMM) believes in doing business the right way. That means more than just producing great products for our consumers, it also means treating our employees with respect, caring for our environment, managing a safe and clean facility, and serving our community.
WE'RE COMMITTED TO EQUALITY
QMM is committed to fairness, equality, and diversity within our organization. We are committed to providing a fair, discrimination-free, socially diverse work environment, where inclusion is encouraged and sharing of ideas, concepts, and contributions is valued.
We are committed to fostering a diverse and inclusive workplace where every team member can feel safe, secure, and valued. We have a zero-tolerance policy towards racism and all forms of discrimination in our workplace, supported by:
Employee diversity training and seminars
New employee orientation on expectations
Employee input on helping us reach our goals
WE'RE COMMITTED TO OUR EMPLOYEES
Our people are the cornerstone of our company, and it's our relationship with each team member that inspires us to do better, and work harder for our internal community. We support our team members with market-leading wages, paid time off, and benefits. And, we are proud of the fact that QMM pays 100% of employee benefits. This ensures they have a sense of safety and security within the employee/employer partnership. In addition, we strive to provide training and development that focuses on each individual to ensure they are reaching their own goals. It's how we let our people know they are valued.
TEAM MEMBER SAFETY
Personal safety has never been more important than during the current COVID-19 pandemic, and aggressive steps have been taken to ensure the health and safety of our frontline team. Personal Protective Equipment for production line workers has been extensively upgraded, strict social distancing guidelines are in place with physical barriers added in areas where social distancing is difficult, and enhanced deep cleaning and disinfection standards have been implemented in every area of our facilities.
QUALITY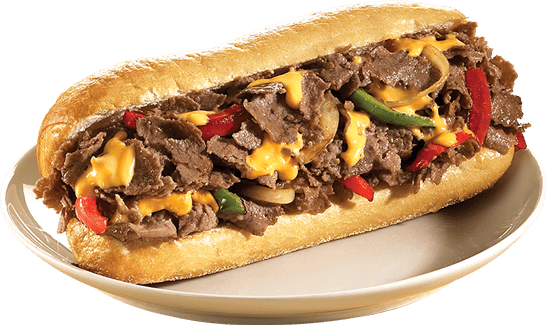 As a family owned and operated company, quality isn't just a matter of pride — it's a way of life. We have held our products to the highest taste and food safety standards for sixty years. No matter which of our brands or products you purchase, you can be sure it will make a deliciously satisfying meal your entire family will love.
FOOD SAFETY
QMM is a SQF Certified Facility (The Safe Quality Food Program). SQF Certification means that we have gone through rigorous and credible food safety and quality inspections. SQF is recognized worldwide as the standard for food safety.
COMMUNITY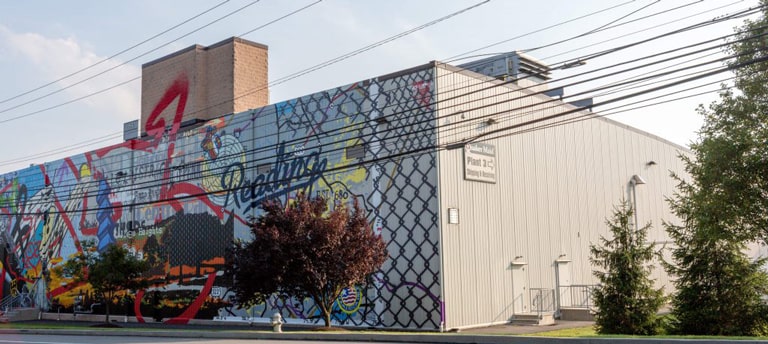 QMM has had a longstanding commitment to the revitalization of the Reading area. We are proud of the efforts and strides being made to increase well-being and quality of life in some of the lesser-served local neighborhoods and communities.
We are also committed to the vitality and growth of our local community by investing in local charities and nonprofits. We strongly believe that supporting and working with others toward a common goal helps us grow as individuals, foster openness, trust, and create connections with the power to overcome all barriers. By encouraging team members to become leaders in their own hometowns, our ultimate goal is to create safer communities, more prosperous families, and opportunities that can be shared by all.
The following is a partial list of the many local and regional charitable organizations to which we contribute and support:
Alvernia Univ Reading Collegiate Scholars Program
Animal Rescue League
Berks Art Council – Berks Jazz Fest and Berks Blues Fest
Berks County Community Foundation
Berks County Solid Waste
Berks Encore
Berks Nature (formerly Berks Conservancy)
Safe Berks
Big Brothers/Big Sisters of Berks County
Blacktop, Inc.
Breast Cancer Research Foundation
CYO Youth Dinner
Helping Harvest
Humane Society Berks County
Millmont Elementary
National MS Society
Olivet Boys & Girls Club
Opportunity House
Public Radio International
Reading Fire Dept Scuba Team
Reading Health System Foundation
Reading Hospital Internship Program
Reading Musical Foundation
Reading Symphony Orchestra Gold Chair
Special Olympics
St. Joseph Medical Center Foundation
The Salvation Army
Toys for Tots
Yocum Institute
Hope Rescue Mission